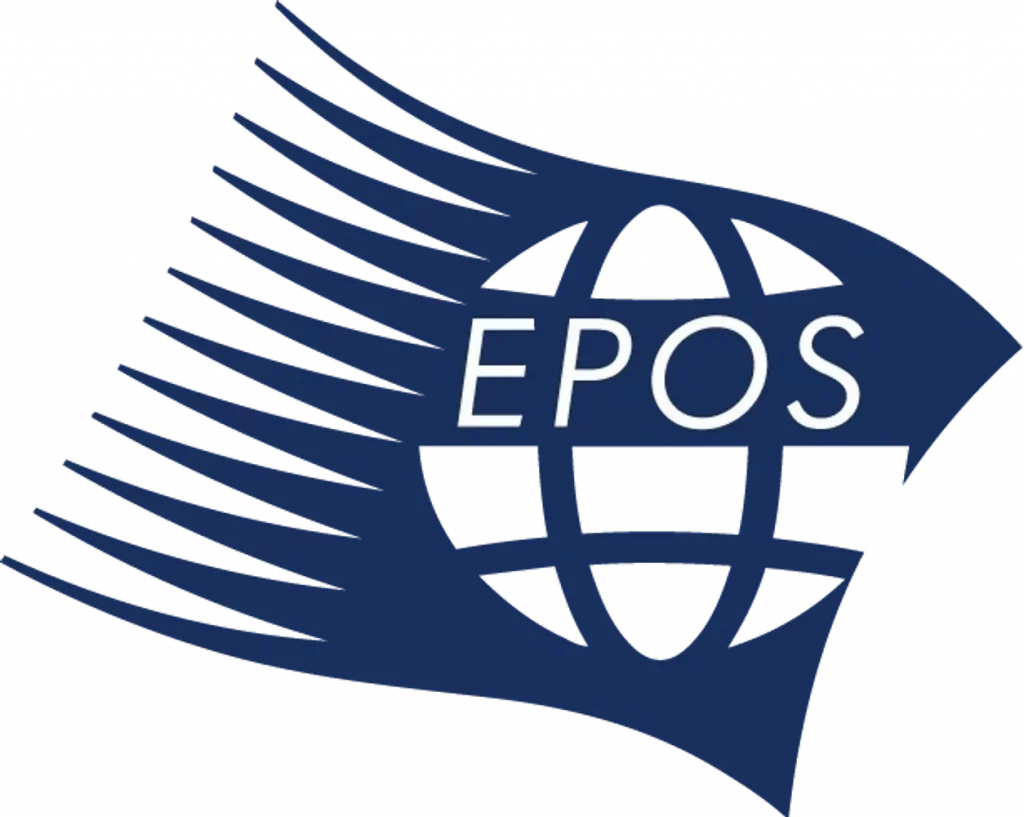 You can register for the EPOC 2023 conference here. After receipt of your payment we will provide you with an invoice based on the information provided below.
In case you are not comfortable with the automated payment, please contact us and we will provide you with an invoice and account information for a direct wire transfer.
The fee covers the meeting space, all food and (non-alcoholic) drinks during the entire event (3x lunch, 3x dinner, 2x coffee break). Additionally, a small part of the fee will be used to cover EPOC expenses and to invite key note speakers. If you plan to bring guests, we offer a reduced fee that only includes the food.
Please make sure to additionally reserve your hotel room. The hotel room is not included in the registration fee. We have reserved a block of 60 rooms for now, so we suggest that you book your room quickly by contacting the venue yourself. While reserving refer to the room block of the Technische Universität Berlin:
events@das-schmoeckwitz.de
+49 30-12085418
If you have more questions please do not hesitate to contact us by email or if you need a invitation to apply for a VISA contact:
"Obradovic, Valentina" valentina.aleksic@tu-berlin.de
EPOC registration